Conferences & Events Sponsors
Tech G will provide your brand with brand exposure and promotion opportunities in conferences and events.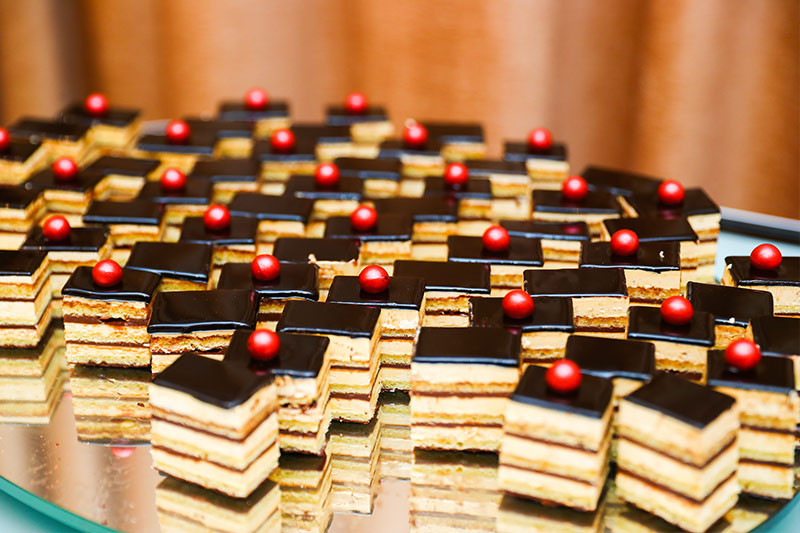 Sponsors can put a desktop thank you card and promotional materials at the coffee break in the on-site meeting room of SNIEC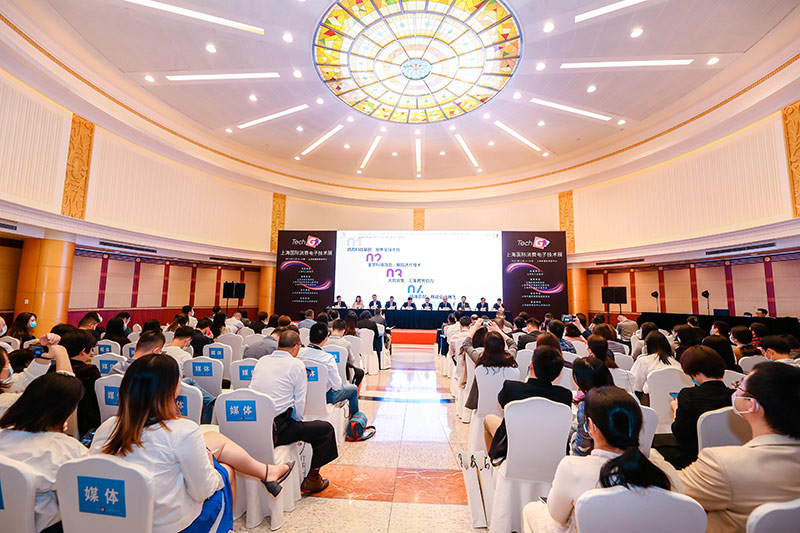 The sponsor's exposed position includes: roll-up banner; video advertisement before the meeting; single page leaflet on the desktop (all materials need to be brought by yourself)
*Each conference accepts at most two corporate sponsorships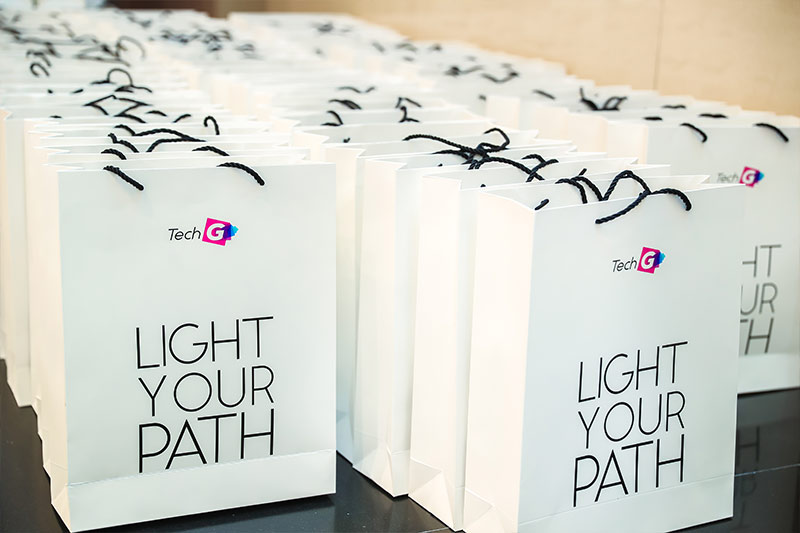 For Tech G Frontier Forum, a total of 200 gifts will be provided to all speakers. The gifts must be printed with the exhibition logo. The sponsor will be responsible for the cost of gift production, logistics, customs clearance, etc..
For Tech G Frontier Forum, a lounge will be provided for about 200 speakers, and sponsors can set the stand and promotional materials in the lounge. All material related expenses shall be provided by the sponsor.
For specific sponsorship opportunities, please contact your sales representative or leave your contact information, we will contact you as soon as possible.